QNL English Creative Writing Circle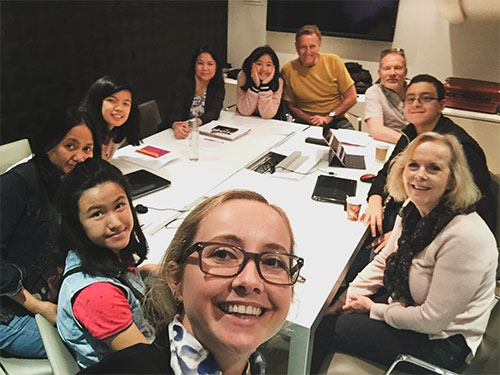 I am a member of the English Creative Writing Circle at Qatar National Library. It is hosted by the author Juliet Lovering. We discuss all types of creative writing, share extracts of our own work for critical feedback, and engage in creative writing exercises. During the lockdown, we have been meeting online.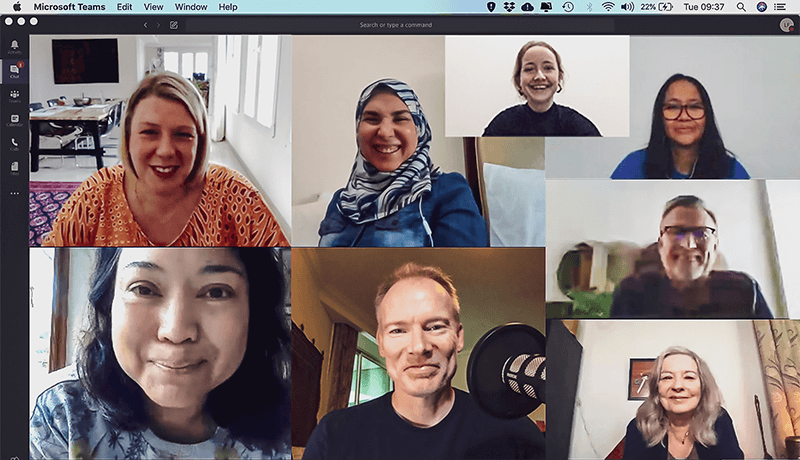 The circle is open to new members on the first Tuesday morning of every month. If you are interested in joining us, feel free to contact me through this website or contact Lynne Fraser from the library at writingstation@qnl.qa
Desert Tracks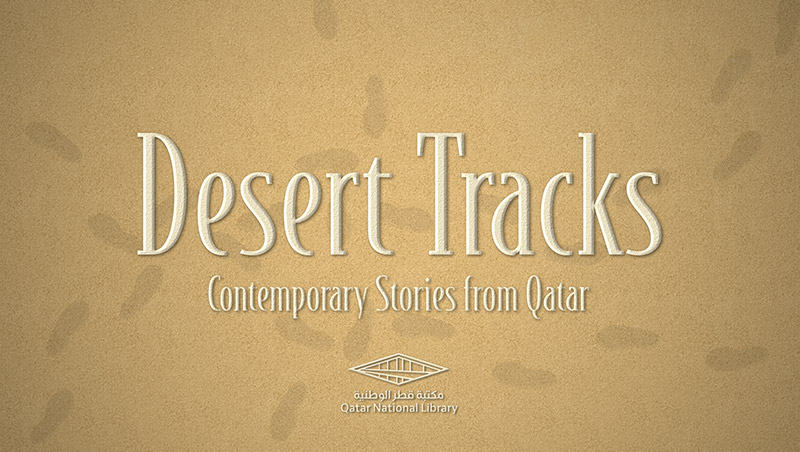 Desert Tracks is a series of live open mic sessions for Qatar based writers to share their work with the public. Co-produced by myself and Lynne Fraser, the recordings are available through the library's website or through the links below. If you are interested in participating, please contact Lynne at writingstation@qnl.qa.
Episode 1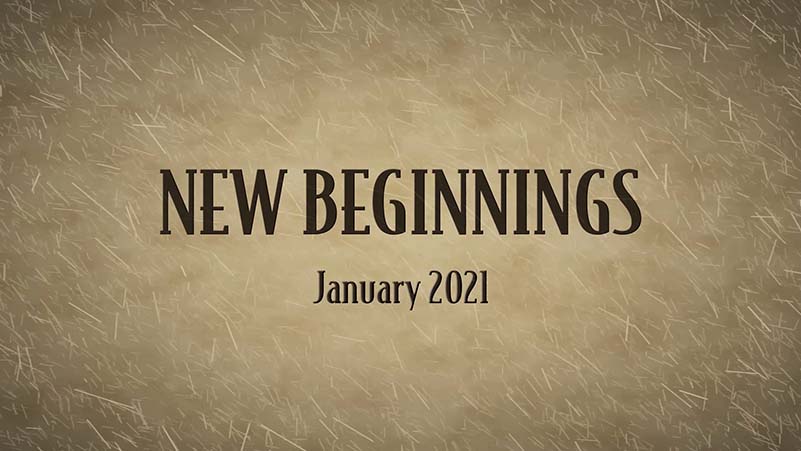 Episode 2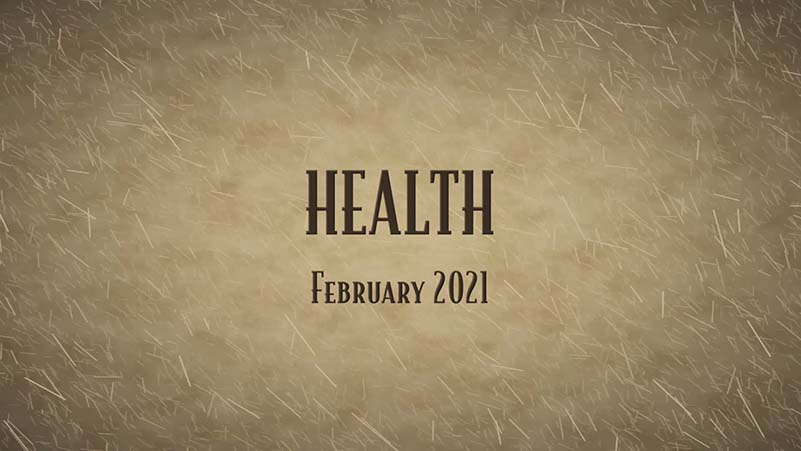 Episode 3
Novels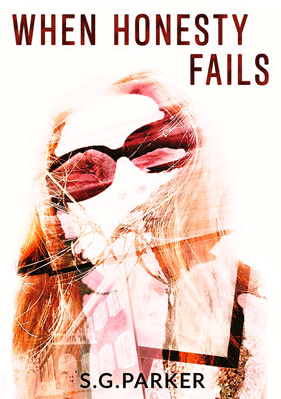 When Honesty Fails
Mel and Karen are two old friends whose outlooks on life couldn't be more different. Since having met in their early twenties, their lives have taken divergent routes, but they have remained close partly through having established a tradition of meeting up for short city breaks to catch-up and enjoy each other's company. This year, their destination is Funchal, on the island of Madeira. The recent death of their close friend, Jen, casts a shadow over the holiday, which is magnified by Mel's strange reluctance to discuss the subject. But it is a drunken, late night confession that ultimately stretches their friendship to its breaking point.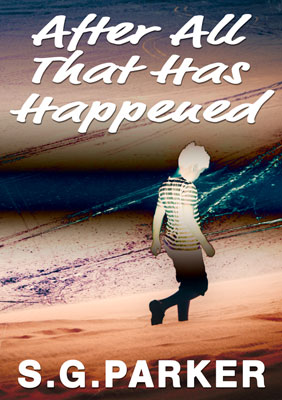 After All That Has Happened
Reece is a thirty-something nobody, drifting through life with few cares or ambitions. An unexpected phone call sets off a chain of events that upends his world and forces him to reconsider his future. Harry is an old eccentric living out in the Mojave Desert. He has travelled far and wide, experienced war and abandonment, and endured terrible hardships.
One day, the two meet. Despite having so little in common, their stories interconnect in unexpected ways. Their combined tale traverses the globe and spans across generations to explore themes of guilt, masculinity, and the nature of storytelling.
Short Fiction
I have written several short stories and pieces of satire. Here are a few examples: