WRITING
I am a historical archaeologist with an interest in the reflexive relationship between identity and material culture: the way people use objects and images to express identity, and how those objects and images 'act back' to shape and alter that identity. I have written several publications in which I examine these issues in relation to the French immigrants to London during the early modern period, and amongst contemporary British Gypsy-Travellers. I have also worked on research projects in North America, the UK, Europe and the Middle East. I formerly served as an Assistant Editor for Post-Medieval Archaeology.
In addition, I am a writer and editor of popular non-fiction.
In my creative writing, I explore similar themes to my academic research but from a broader perspective. Many of my stories examine the complexities of identity and how individuals struggle against their past or against circumstances beyond their control. I also enjoy considering wider issues, such as the limitations of our knowledge, the nature of truth, and the importance of storytelling for our understanding of ourselves and our world.
I have completed three novels, several short stories, and a number of poems.
Scrivener is a writing app that combines a word processor with a digital ring binder to help organise your work. I am a long-time user of Scrivener (since version 1) and a big fan. At times, I have been asked for help and guidance on how to use the software. I have written a few articles to cover specific issues I haven't seen covered elsewhere.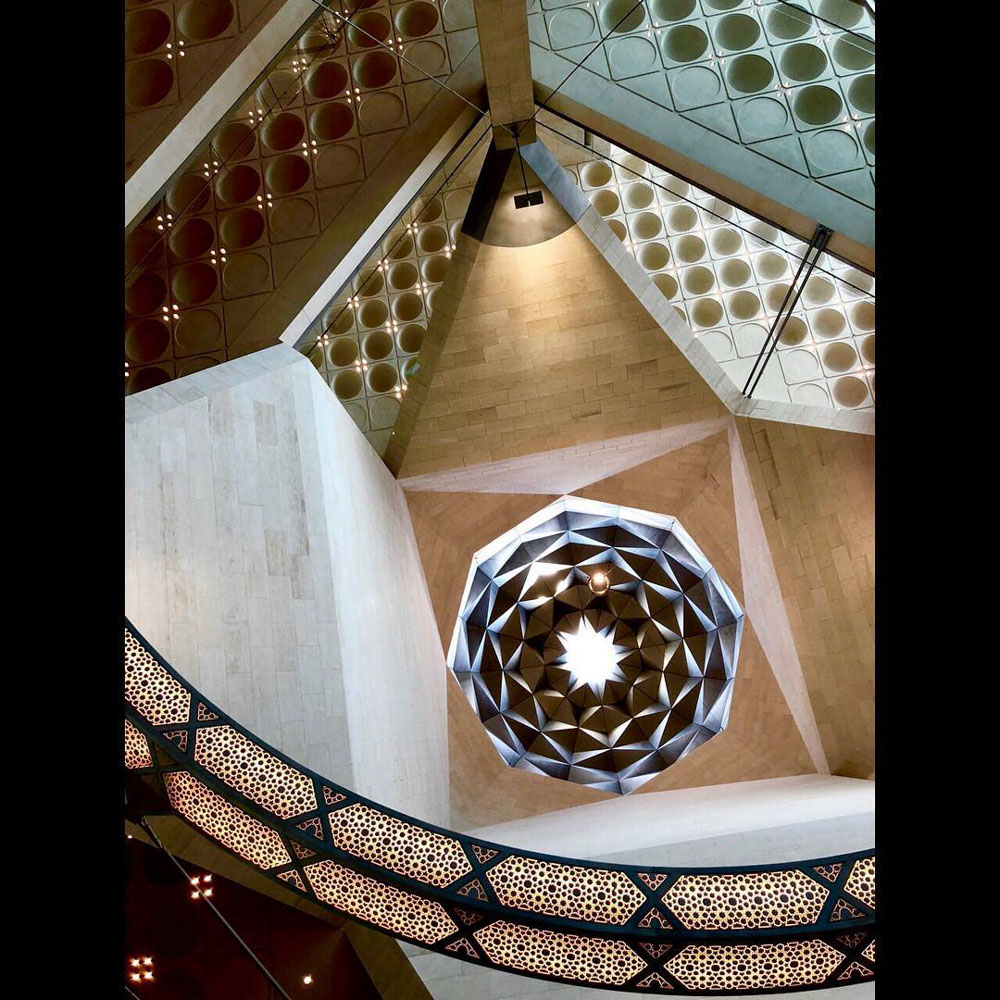 I am also an amateur photographer. I primarily shoot digital but also enjoy shooting on 35mm and developing my own film. Follow the link to see a sample of my work.